Best computer repairs Cape Town
Email: info@brozammedia.com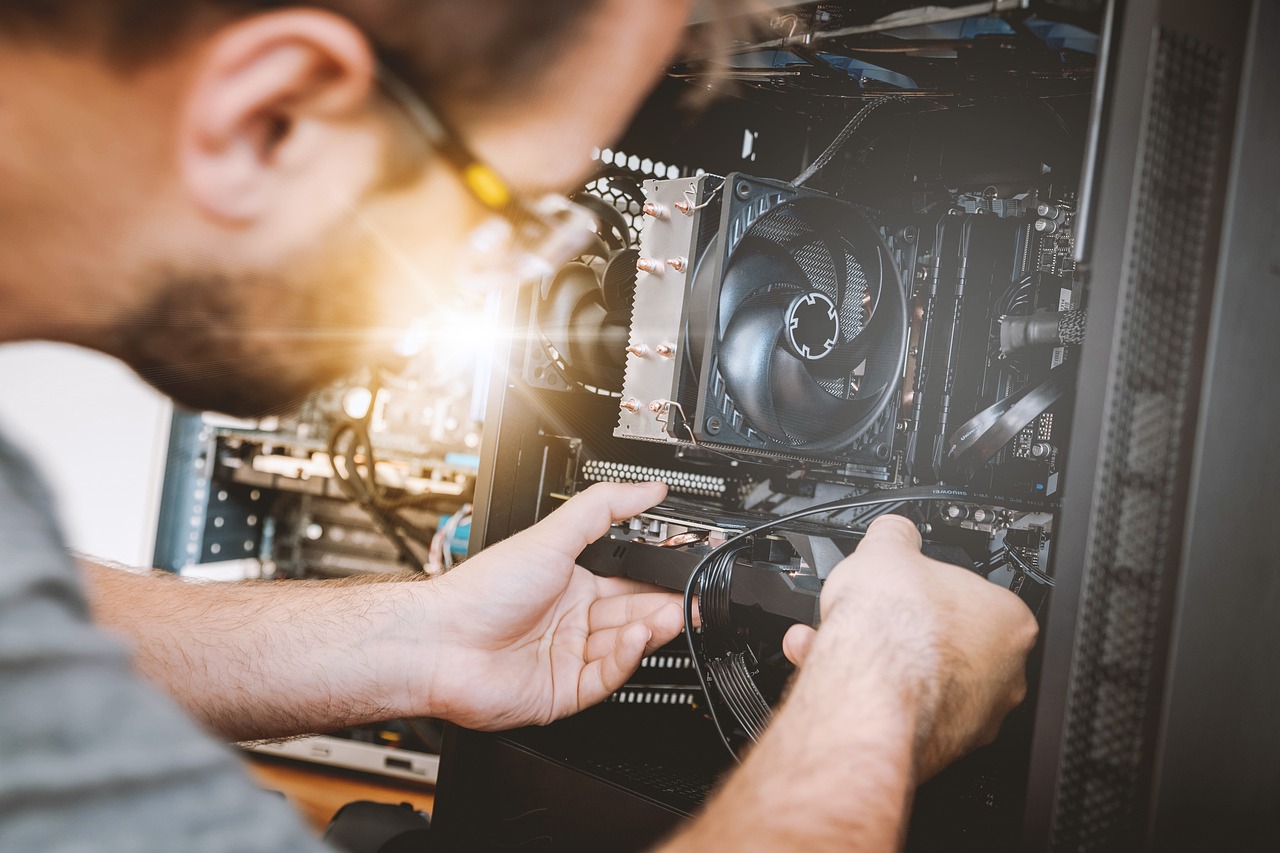 Computer repairs
Our expert technicians aim to make life as easy as we can for all our customers. We appreciate that it isn't always possible for you to come visit us at our office so instead, we can always try our best to visit you and try to resolve any computer, Apple or other gadget-related issues which may be causing you bother.
Printer setup
Printing from smartphones & tablets
Troubleshooting
Setting printer on Network
Email setup & training
Securing your email
Accessing your emails on a mobile or tablet
Securing the network
Troubleshooting a slow connection
New wireless network setup
Slow computer
Won't switch on
New computer setup

Mobile Device Setup
Through our computer repairs. We will detect and remove all viruses and spyware from your machine.
When you feel its time to replace your computer we'll order your same old favorite or customize a brand new.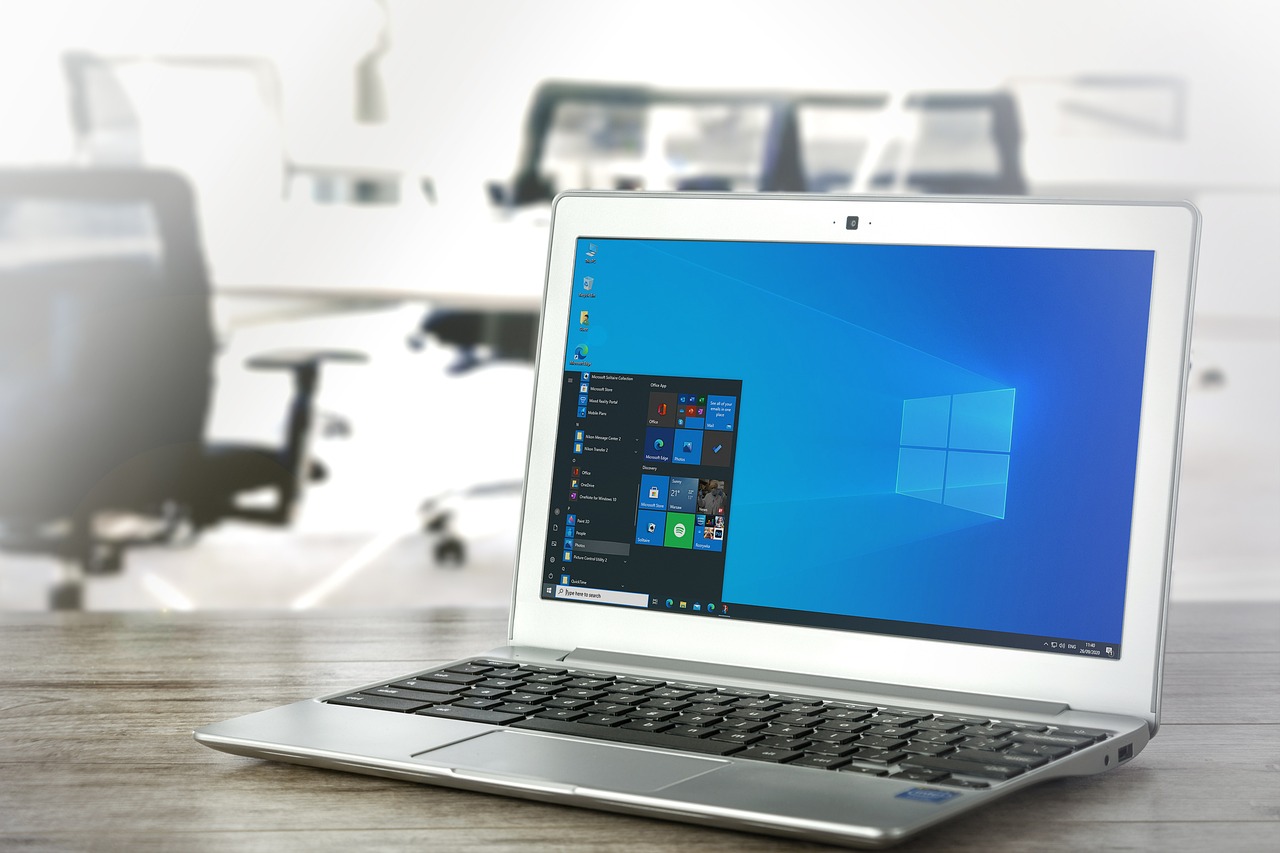 We can help you remove your forgotten the password of your computer and still use it.
We offer affordable and quick laptop screen replacement and the process normally take approximately 10 to 15 minutes.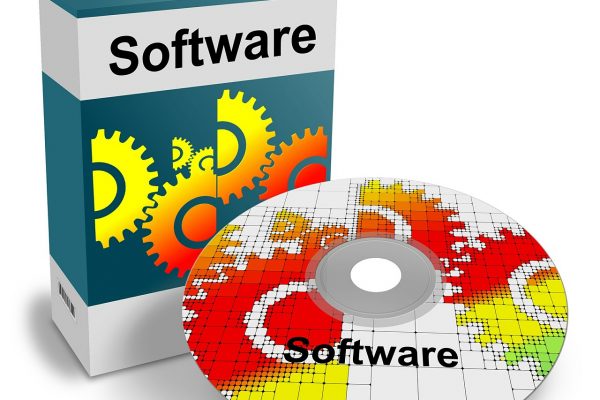 We do software installation and upgrades for example Operating systems installations and upgrades,Microsoft office, Antivirus programs etc..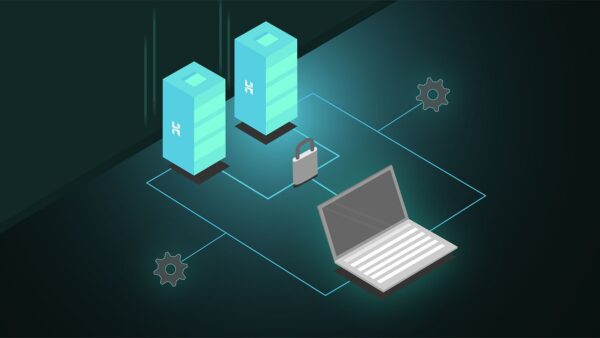 We offer network setup and repairs.This include LAN and WAN setup ,Printer network sharing ,Internet connections problems, cable terminations etc..
Reliable computer repairs
We do on-site laptop repairs around Cape Town. If your facing many problems with your computer we are here to help you fix them.We also offer laptop same day repair service for home and business users.